eInfoDesk Web Tools
The Best Free Online Web Tools You Will Ever Need
eInfoDesk Web Tools are a collection of useful tools that are used regularly in our daily life. The expert team behind eInfoDesk provide the eInfoDesk's users with these tools for completely free of charge.
All the tools that are available on eInfoDesk Web Tools website can used for free for unlimited period of time.
---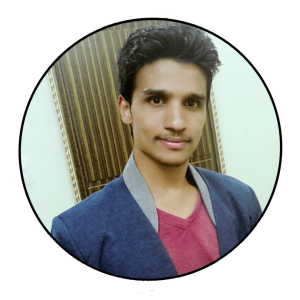 Zaheer Ahmed Shaik
Founder
Hardworking and Creative Personality with In-built Strategies of Entrepreneur. I advise everyone to enjoy the little things in life. For one day, you may look back and realize they were the big things. Many of life's failures are people who did not realize how close they were to success when they gave up.